Don't MISSS Out on Downloading Your COVID Checklist
During this challenging pandemic situation, how is Excelsoft's SarasTM Test and Assessment platform facilitating learning and assessment continuity?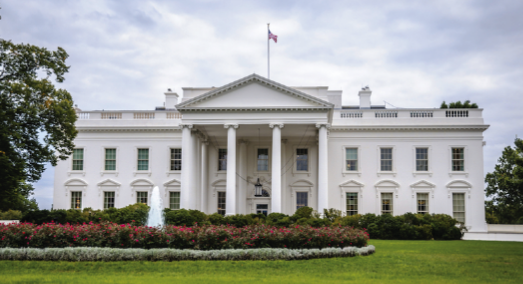 SarasTM for Government Agencies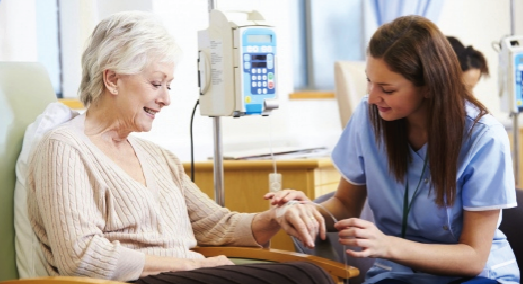 SarasTM for Assessment and Certification of Nurses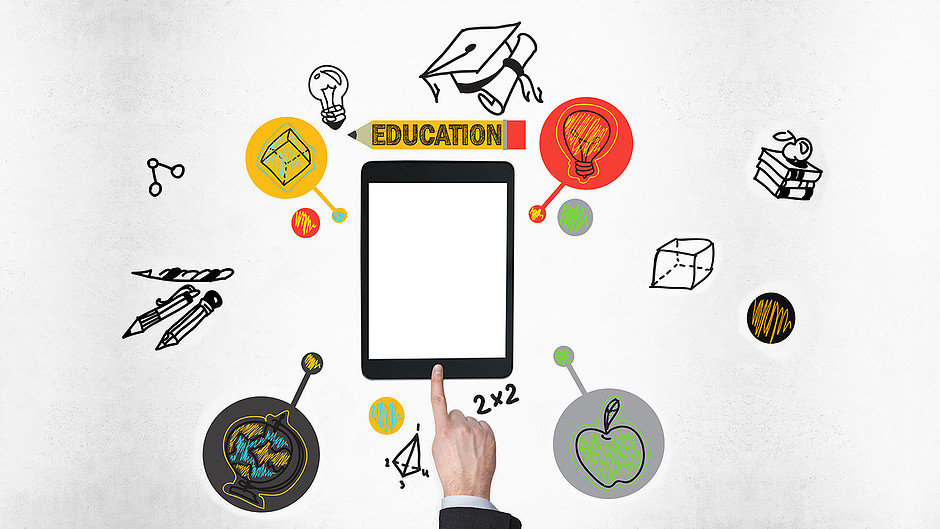 How Technology is Shaping the Future of Education
We live in a Technology Saturated World, a world in which all of us, people of all ages, all walks of life encounter technology in one way or other in our daily lives. Technology is everywhere, entwined in almost every part of our culture. It affects how we live, eat, work, play, and most importantly …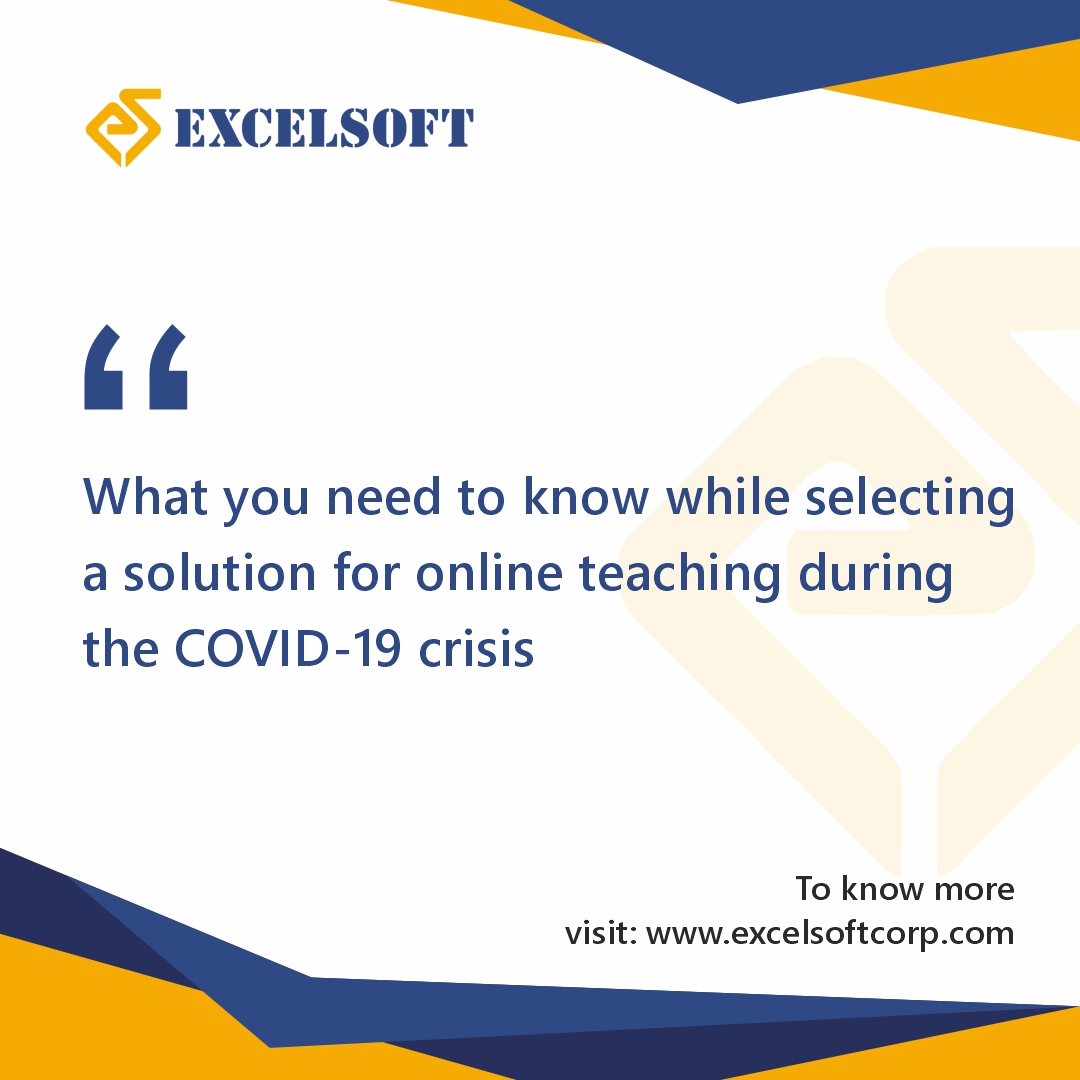 What you need to know while selecting a solution for online teaching during the COVID-19 crisis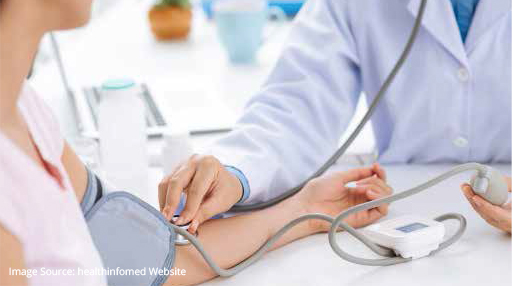 SarasTM Test and Assessment for Certifications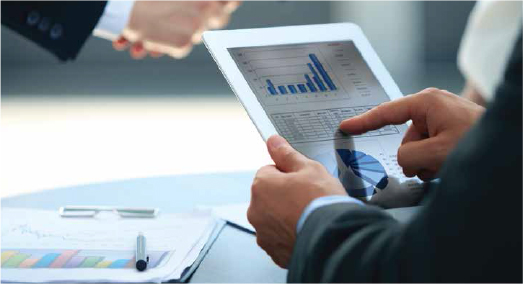 CollegeSPARC for BYU-Idaho
CollegeSPARC deployed for BYU-Idaho addresses various parts of the students' journey within the college and towards a career through some of the key modules that capture and provide the necessary support to the students forming an integral part of CollegeSPARC and the student journey at BYU-Idaho.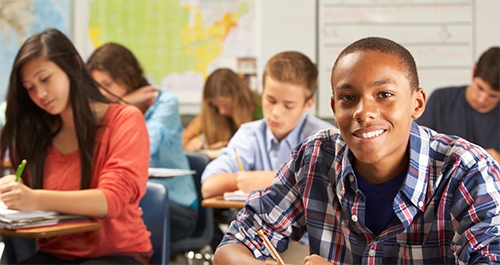 SarasTM for Online University
One of the largest online universities serving more than 81,000 students across the USA and delivering online competency-based degree programs to help students succeed at the workplace by bridging their skill gap and making them future-ready.