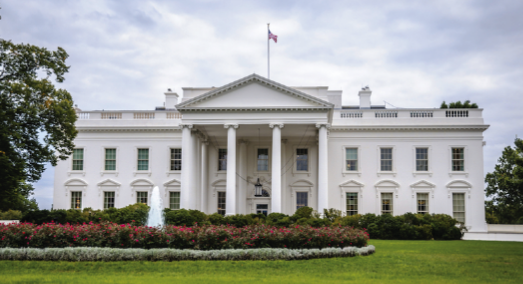 SarasTM for Government Agencies
Learn how a very large State Government agency acting as the principal human resource provider for the Executive Branch of State Government used our secure and reliable SarasTM Test and Assessment solution addressed the Technology, People, Culture and System Challenges in Transitioning from a Legacy System.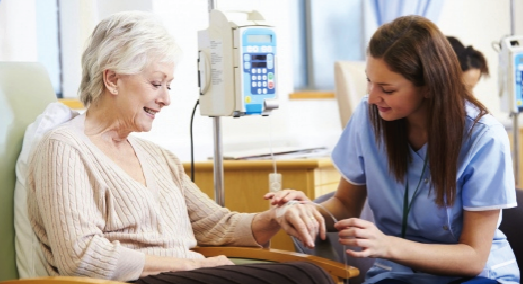 SarasTM for Assessment and Certification of Nurses
Learn how SarasTM Test and Assessment, our robust and comprehensive assessment solution helped benefits group representing more than 44,000 long-term care workers meet their requirement for assessing and certifying the skill sets of caregivers responsible for treating older adults and people with disabilities.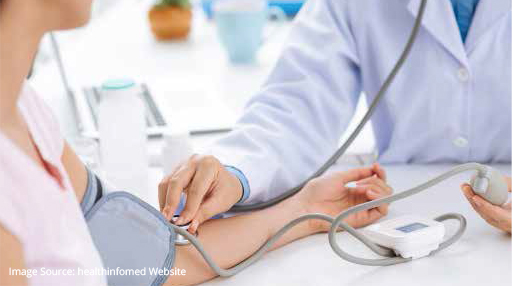 SarasTM Test and Assessment for Certifications
Learn how Excelsoft team identified the challenges faced by users of the legacy system at the certification board and proposed a solution using our SarasTM Test and Assessment platform which helped meet the board's current and futuristic requirements, thereby impacting the candidate enrollment numbers in a positive way.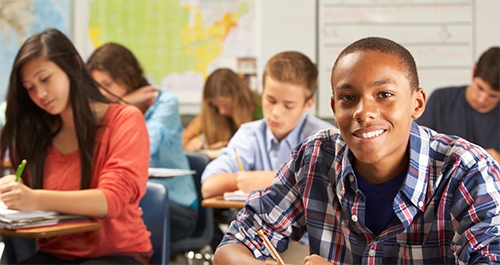 SarasTM for Online University
One of the largest online universities serving more than 81,000 students across the USA and delivering online competency-based degree programs to help students succeed at the workplace by bridging their skill gap and making them future-ready.
SarasTM for Health Sciences Education
The client, a well-known university, is a private integrated medical and healthcare institution in Malaysia, offering education, healthcare and research. The university offers graduate, post-graduate and tertiary programs at various levels spanning medicine, nursing, pharmacy, biotechnology and other fields.
SarasTM for Nation-wide Vocational Education and Training
The client is the leading authority and accreditation body for Applied Training in the Kingdom of Saudi Arabia in co-operation with the best international vocational training organizations across multiple disciplines. It performs a strategic role in the development and reform of national vocational education, ensuring that training outcomes meet the needs of the economy and wider society.