The Client
A large bank in India was looking for a capable learning partner to provide the best fit solution for seamless onboarding and delivery of its training programs to re-skill and upskill all of its employees across the country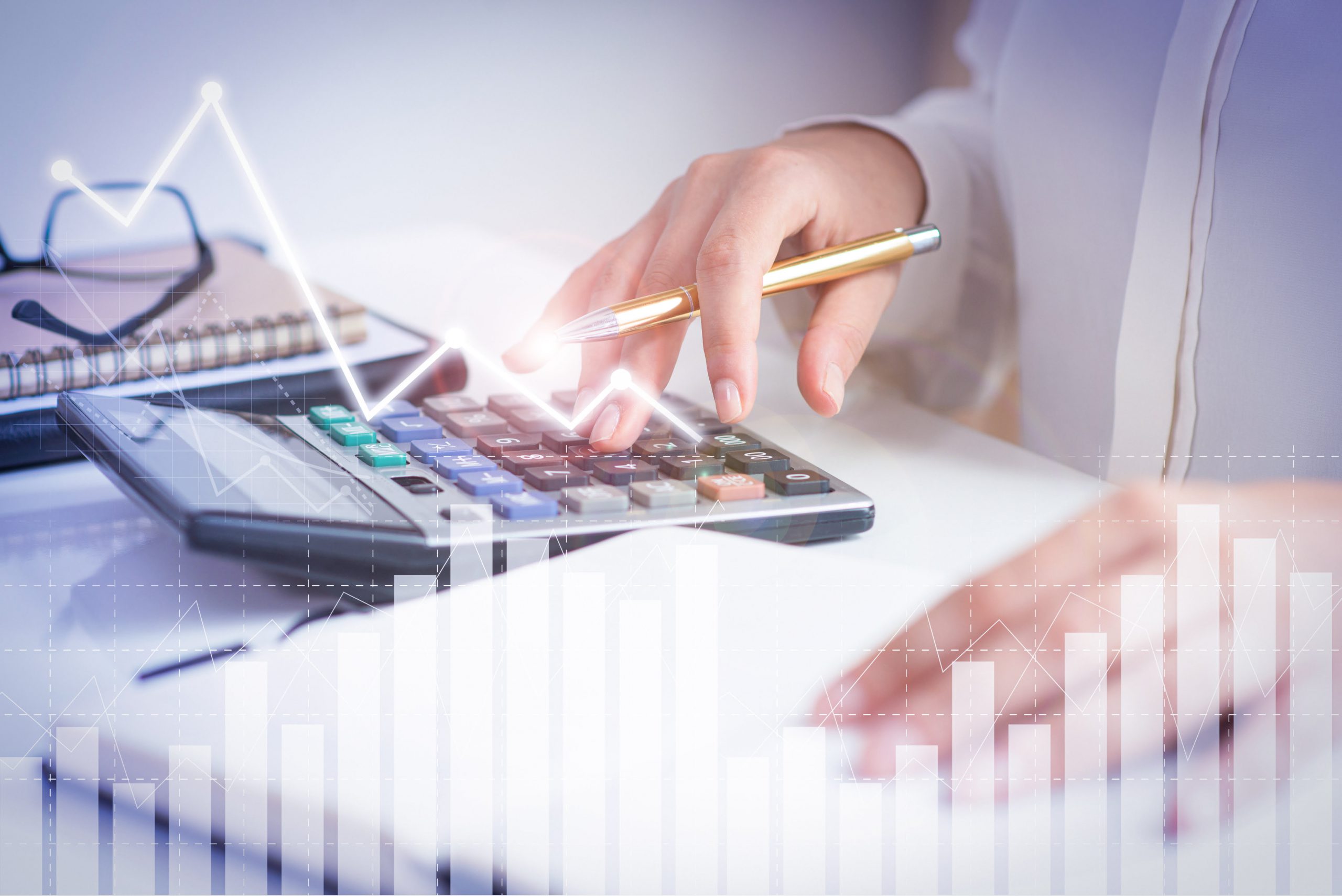 Providing a platform that supports both self-paced learning and instructor-led training sessions via live virtual conferencing.
Provision of reports which allow L&D teams to plan learning paths for specific roles.
Seamless Integration with third Party tools
Inbuilt Performance management module.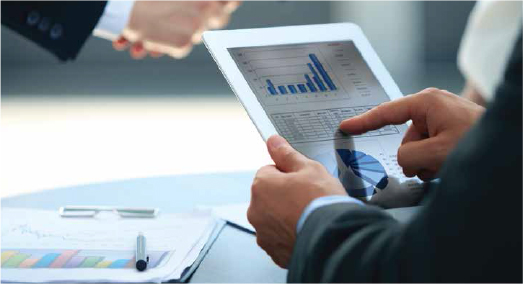 A comprehensive cloud-deployed, on premise solution that included a browser and mobile support to enable forever learning.
Easy migration of a large amount of learning content and training history data.
Support for video-based learning for effective training and engagement.
Seamless Integration with the bank's performance management system.
Integrated with banks' active directory, as well as adherence to strict security and data protection guidelines.
Integrated with MS Teams to provide a live virtual training environment with support for online gamification within a live conference.