The Client
An insurance company looking for a comprehensive solution to provide onboarding, product, and compliance training, and conduct skill assessments for its frontline includes agency channel, pre-employees, and employees.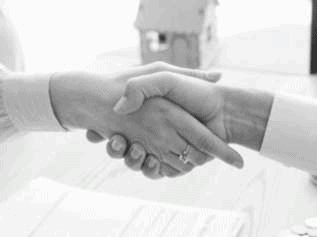 Provide training for a variety of product offerings.
Support for different sales channels such as agents and partners, Pre-employee engagement, and onboarding.
Compliance with regulatory learning requirements.
Conducting promotional assessments for a large number of agency channel audiences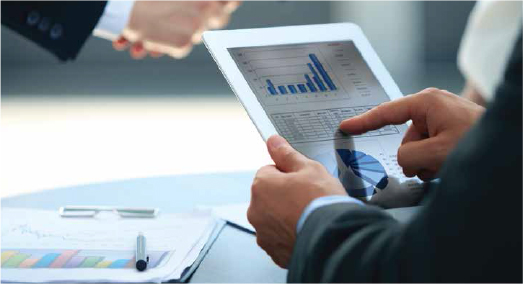 A single configurable learning and assessment solution for different business groups.
Training assignment and delivery for agency channel and employees.
Onboarding based on training policy definition.
Schedule and conduct regular promotional assessments for agents.
Pre-employees learning engagement and communication.
Tracking Reports and learning analytics.