The Client
The client is a benefits group representing more than 44,000 long-term care workers providing quality in-home care, nursing home care, and adult day health services in the United States of America and are one of most powerful advocacy groups in the region.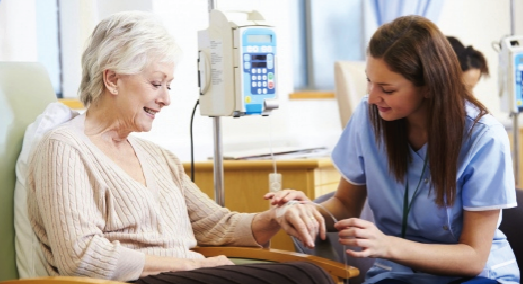 5 + Year
of Customer Satisfaction
Business Needs
The client wanted to digitize their assessment process and was looking for a robust and comprehensive online testing solution that addressed certain unique requirements of the organization.
Support for multiple native languages as the healthcare workers largely comprised of immigrants who came from across different parts of the world.
The test takers were mostly naïve users and so the interface had to be simple and easy to navigate. It also had to be compliant with accessibility standards.
Compatible across several devices and form factors as caregivers took tests on their devices.
The platform had to integrate with the organization's existing ecosystem that consisted of several legacy IT systems.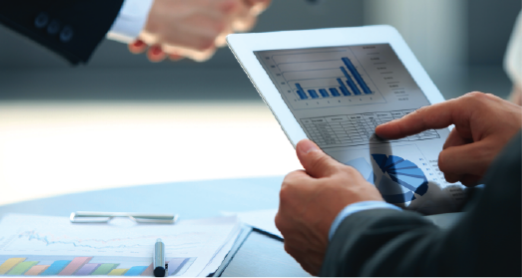 An item authoring interface with support for 40+ item types including Observed Situational Clinical Exam (OSCE) questions.
Evaluation and grading of video-based responses with annotations for evidence-based evaluation.
Accessibility compliant user-friendly test player with built-in exam aids.
Support for pre-class and post-class tests
Seamless integration with multiple touchpoints
Versatile dashboards and reporting capabilities for administrators and instructors and caregivers
Robust Administration Capabilities to manage organizations, users, roles, and workflows.