The Client
The client is an executive government transportation agency. The agency administers driving tests for license seekers and approves people to be driving instructors across regions and languages.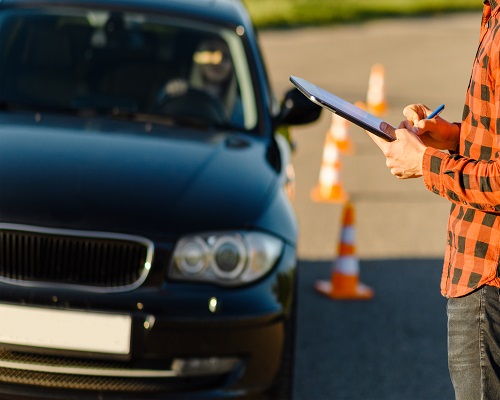 5 M+
Exams Delivered to Date
3.5 M+
Exams Administered Annually
3K+
Legacy Items Migrated
The client required a solution that would enable them to create and deliver various driving assessments.
The following were some key challenges:
Short window of 7 months to implement the solution
Test forms to deliver more than 18+ exam types
Support for multiple languages and inclusivity features
Developing scenario-based tests for assessing risk perception of drivers and instructors
Delivering exams in heterogeneous test centers
Solution Highlights
Transitioned from Windows-based to web-based assessment platform
Delivery of various types of tests, like practice, theory, simulation, and more
Supports online and offline delivery across different test center providers
In-video response marking for risk perception type of tests
Secure handling of personal information flowing through the system