The Client
An organization that provides board certification to physicians in the United States.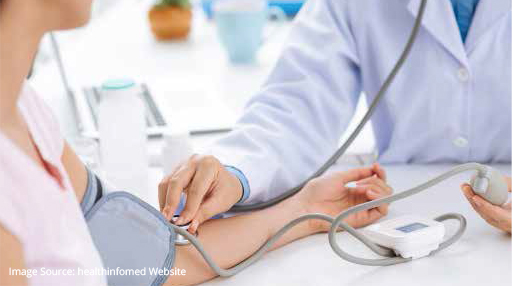 20 +
Assessments Delivered Annually
Business Needs
The certification board was looking for an online assessment engine to deliver Lifelong Learning and Self-Assessment (LLSA) as part of its Certification Program for continuous professional development. The LLSA tests were meant to evaluate a candidate's understanding of the reading lists shared with them via the board's portal for certification purposes. The client had been using a legacy system for assessments that had limited capabilities. They wanted to transition to a more feature-rich, robust and comprehensive online testing solution that could accommodate their requirements.
The following were some of the challenges that the client was facing which the solution had to address:
The client used a time-consuming and error-prone manual process to import items from a proprietary Item Bank into the Test Engine. The solution had to automate and simplify this process.
The user registration workflow in their existing system was complicated and not intuitive. The new platform had to streamline the workflow.
The existing Test Player used to deliver assessments had a limited set of features. The solution had to provide an improved online experience for test takers.
The physicians were restricted to taking tests on PCs with their existing system. The platform had to allow users to access tests on their personal devices at their convenience.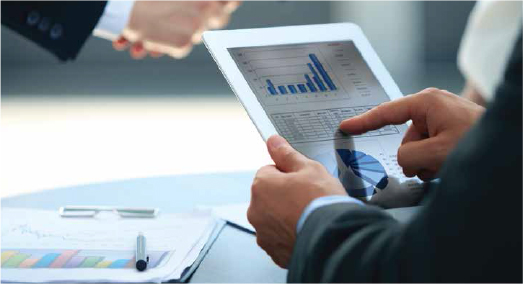 Solution Highlights
Excelsoft proposed a solution based on its flagship eAssessment platform SarasTM Test and Assessment. Our team worked in close consultation with the client and was responsive to their requirements. The proposed platform was kept in sync with their changing technology landscape and value add features were implemented in a proactive manner.
Excelsoft's solution included:
Feature-rich test player – The test player was customized to be feature-rich and user-friendly It included an advanced image and video interface to allow test takers to adjust image attributes (brightness, contrast and zoom in/zoom out) while viewing medical images and other exam aids that enabled physicians to analyze the questions better.
Responsive design – The SarasTM Test Player, with its responsive design, provided an improved online testing experience for candidates. It supported test delivery across multiple form factors (Tablet, Desktop, Laptop, and Mobile) and browsers (Chrome, Firefox, Safari, and Edge).
Item migration – Excelsoft provided a utility to automate importing of items from the customer's Item Bank, as QTI packages, into SarasTM Platform to construct the LLSA tests. The item banking module maintained the item hierarchy as defined in their database.
Robust test construction – A candidates' access to LLSA tests was governed based on their business logic implemented in SarasTM using a configurable test construction workflow.
Seamless candidate registration – For smooth user registration, LLSA candidates were automatically on-boarded into SarasTM Platform via API integration with the client's portal via Single Sign-On implementation.
Advanced Reporting Capabilities – The platform's configurable metadata creation and tagging allowed customizing reports based on test response patterns and item-wise scores.
Excelsoft's SarasTM was successful in addressing several challenges and resulted in a positive impact for the client. The transition to SarasTM contributed to an increase in the number of enrollments for certification. The client has been a using SarasTM for 3+ years and has delivered 75,000+ assessments using our platform. The board has recently extended its contract with Excelsoft and has added more certification modules to increase the adoption of the proposed platform for their future needs.
Founded by Edu-entrepreneurs in the year 2000, Excelsoft has evolved as one of the most sought-after technology solution providers in the education and training space. With a strong focus on pedagogy, our solutions have been able to deliver compelling learning experiences through world-class eLearning applications specific to the business requirements of our customers. We architect, design, and develop learning environments, assessment tools, digital content, and product solutions for some of the best-known companies and academic institutions worldwide.
Excelsoft's mission is to integrate its extensive experience in e-learning technologies with its dedication to the development of key strategic applications. This combination has resulted in a constant quest to raise the bar and meet the growing expectations and business requirements within the e-learning marketplace. We've managed to make a positive impact on the lives of over 25 million users worldwide through our innovative products and solutions.
For more information, call us or email at:
Phone: +1.217-721-1903
Email: adarsh@excelsoftcorp.com