The Client
Colleges of Excellence (CoE) is the leading authority and accreditation body for Applied Training in the Kingdom of Saudi Arabia involved in the development and reform of national vocational education.
Excelsoft implemented the SarasTM Test and Assessment platform for CoE and enabled them to standardize the assessment methodology for across affiliated colleges.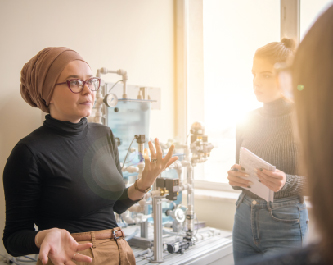 Knowledge-based and Skill-based assessments management module
Technology and in-Kingdom hosting constraints
Dual Language support for Arabic and English
Complex evaluation workflows
Integration with client systems
Excelsoft's SarasTM online assessment platform has had a huge impact across the country's education system bringing in a standard methodology for evaluation in the vocational sector.
Download the case study to find out more about how our expert team achieved a swift deployment with a positive impact for our client.