Our Multimedia Services – a homogenized blend of various media elements such as graphics, videos, animations, texts, music, voice narration, and interactivity plays a significant role in our content presentation and digitization process.
From simplifying complex workflows to breaking down information into a number of smaller clusters, our multimedia services help to convey the information effectively and engagingly.
Excelsoft engages in different types of multimedia presentations: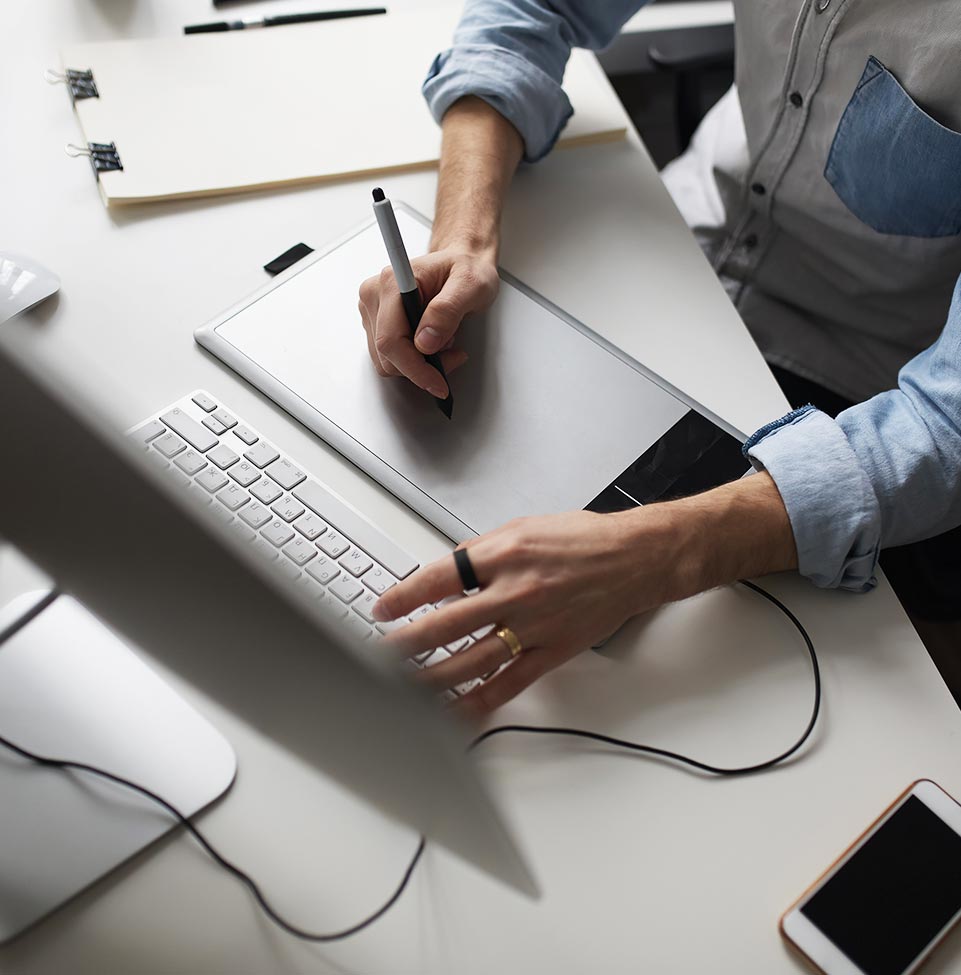 Animation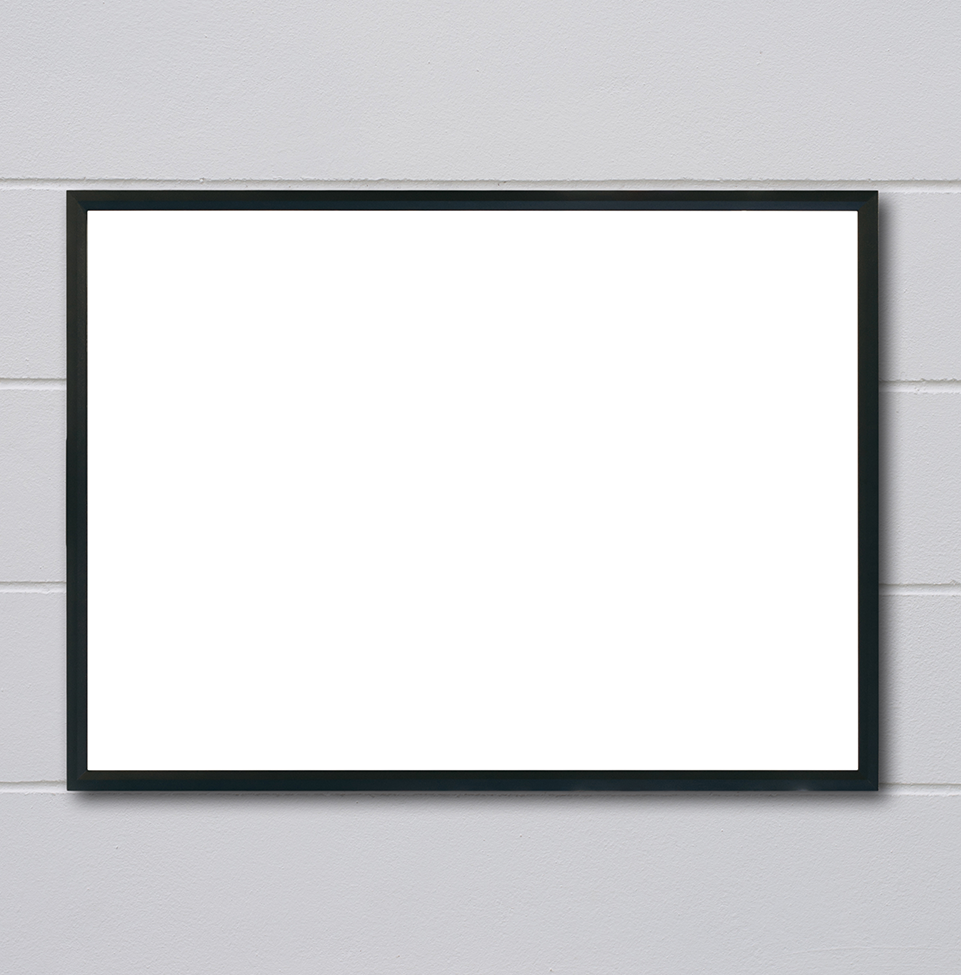 Whiteboards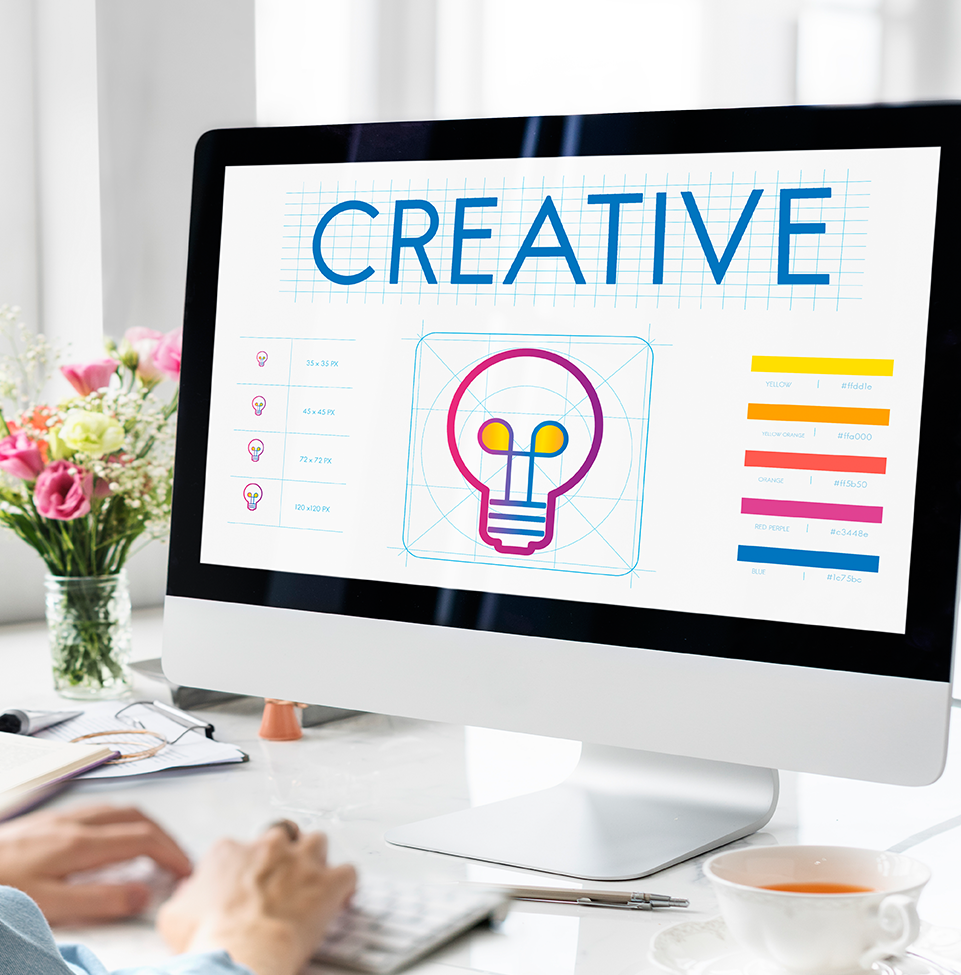 Illustrations and Graphic Designs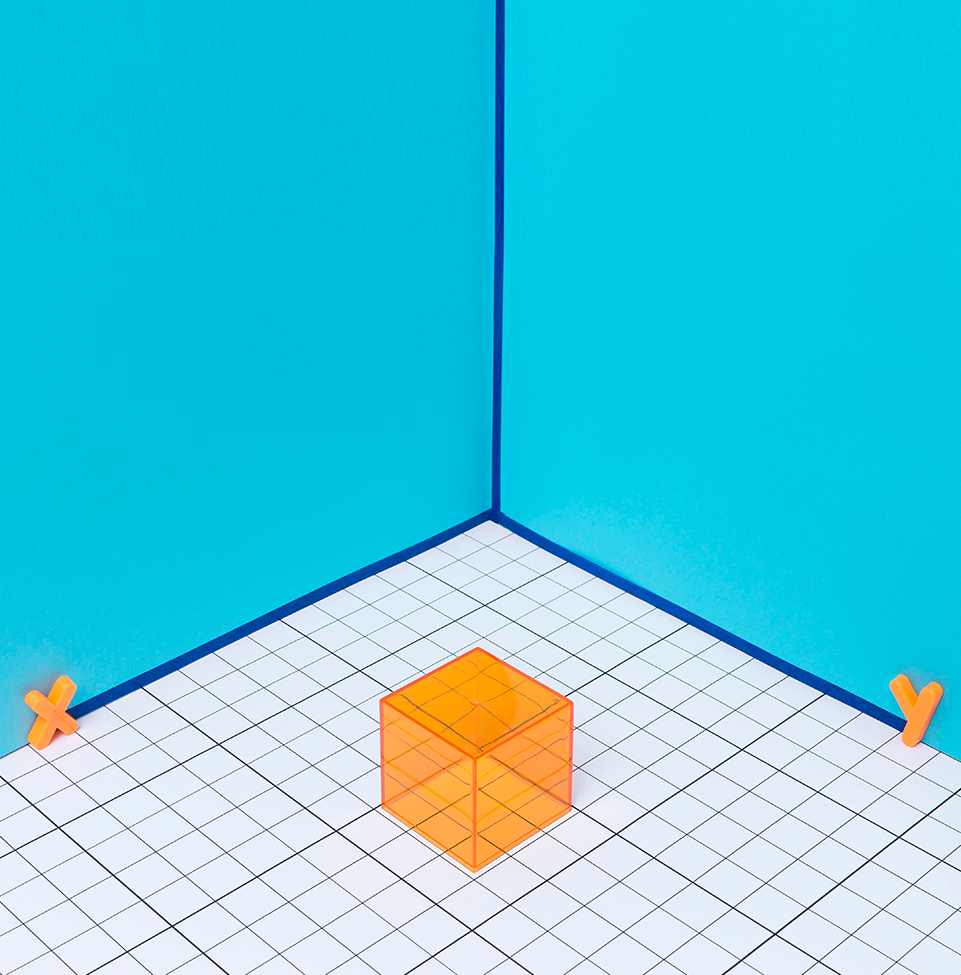 2D / 3D Objects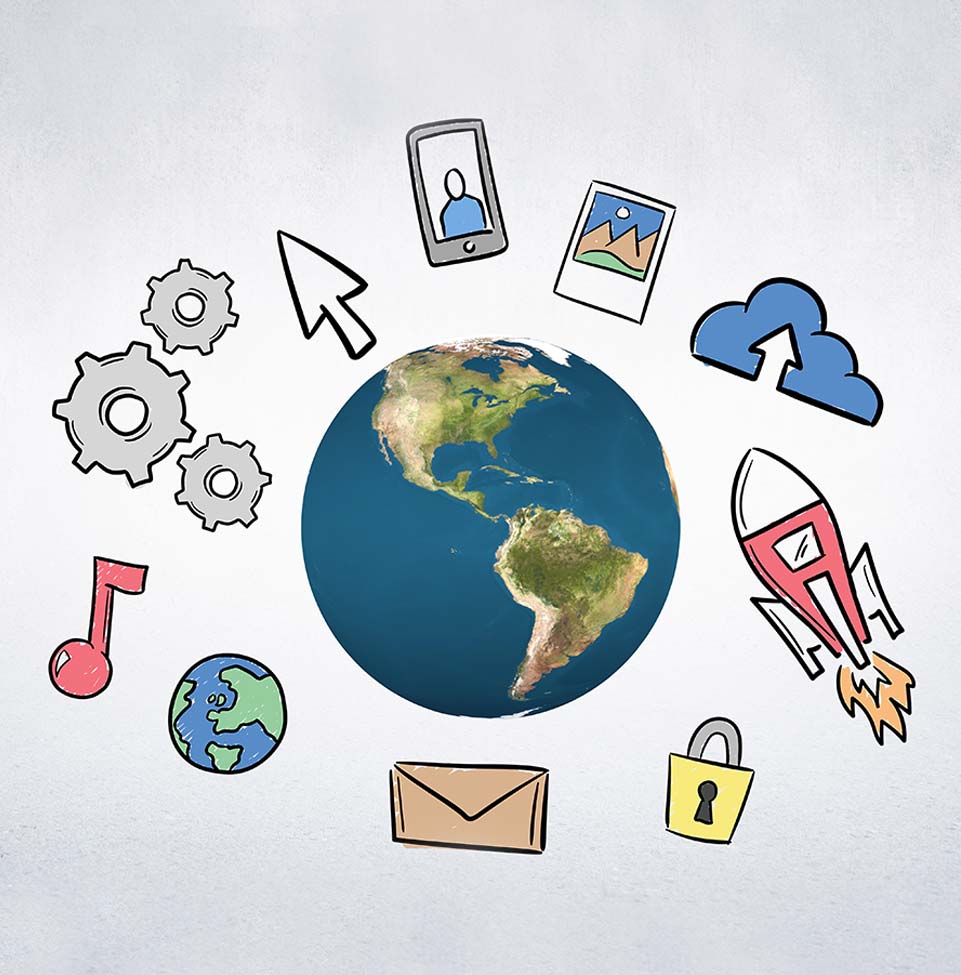 Interactive Learning Elements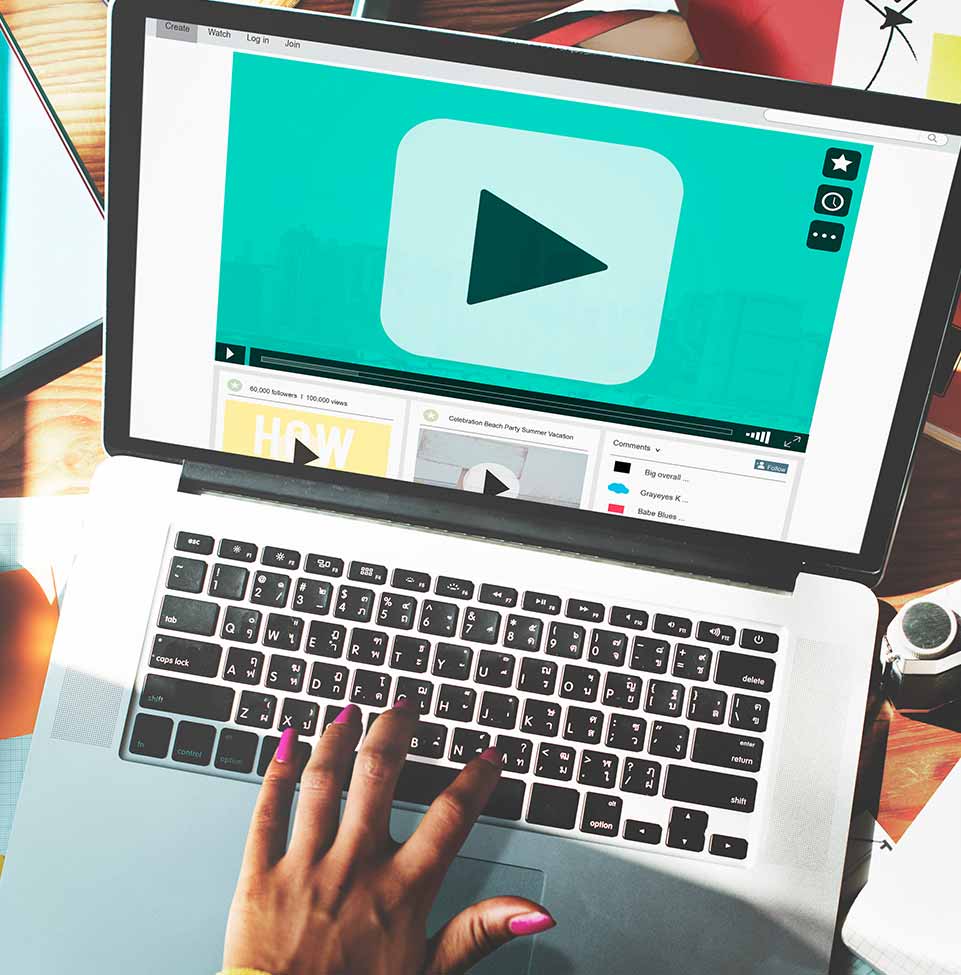 Video Production
Animation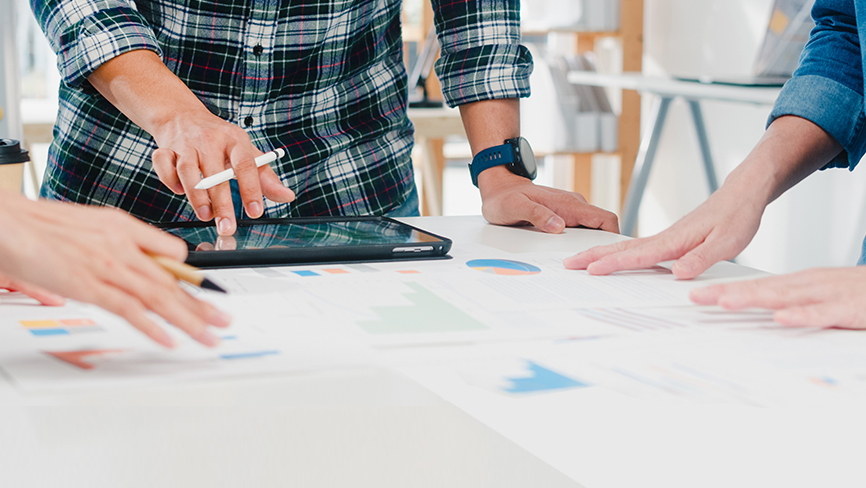 Our philosophy is to channel the creativity of a multi-faceted team of creators and designers driven by the power of imagination and technology to bring out the best results beyond our client's expectations. Broadly, our animation and multimedia presentation can be categorized into five types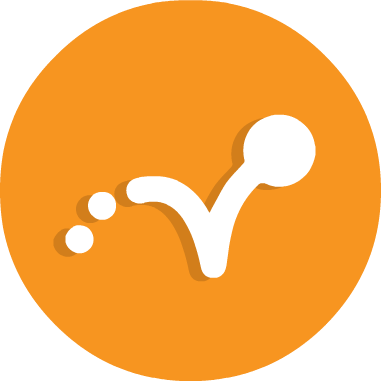 3D/2D Animation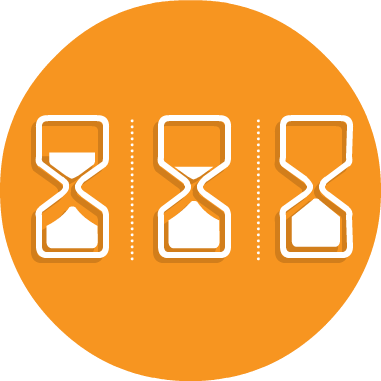 Cell Animation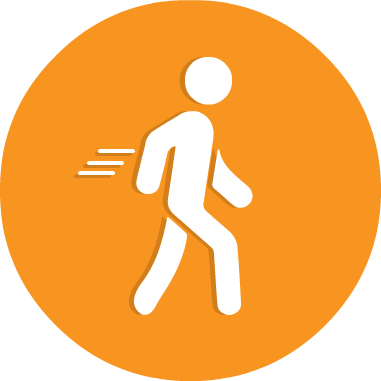 Character Animation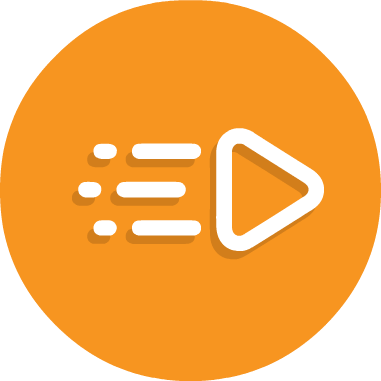 Motion Graphics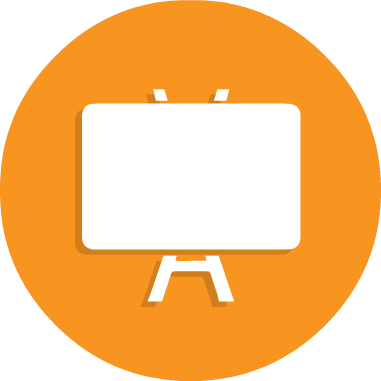 Whiteboard Presentations
Whiteboards
Our whiteboarding style combines conceptual knowledge with sketch animations, sound, movement, and flowcharts and walks the audience through each element to the big picture. It is a great way to improve knowledge retention, is easy to adapt, and is an exciting and innovative way to impart training on the services or products.
Our team of talented and professional scriptwriters portray your vision and macro image to tell the audience just how your training services fit into their company's business growth and individual development.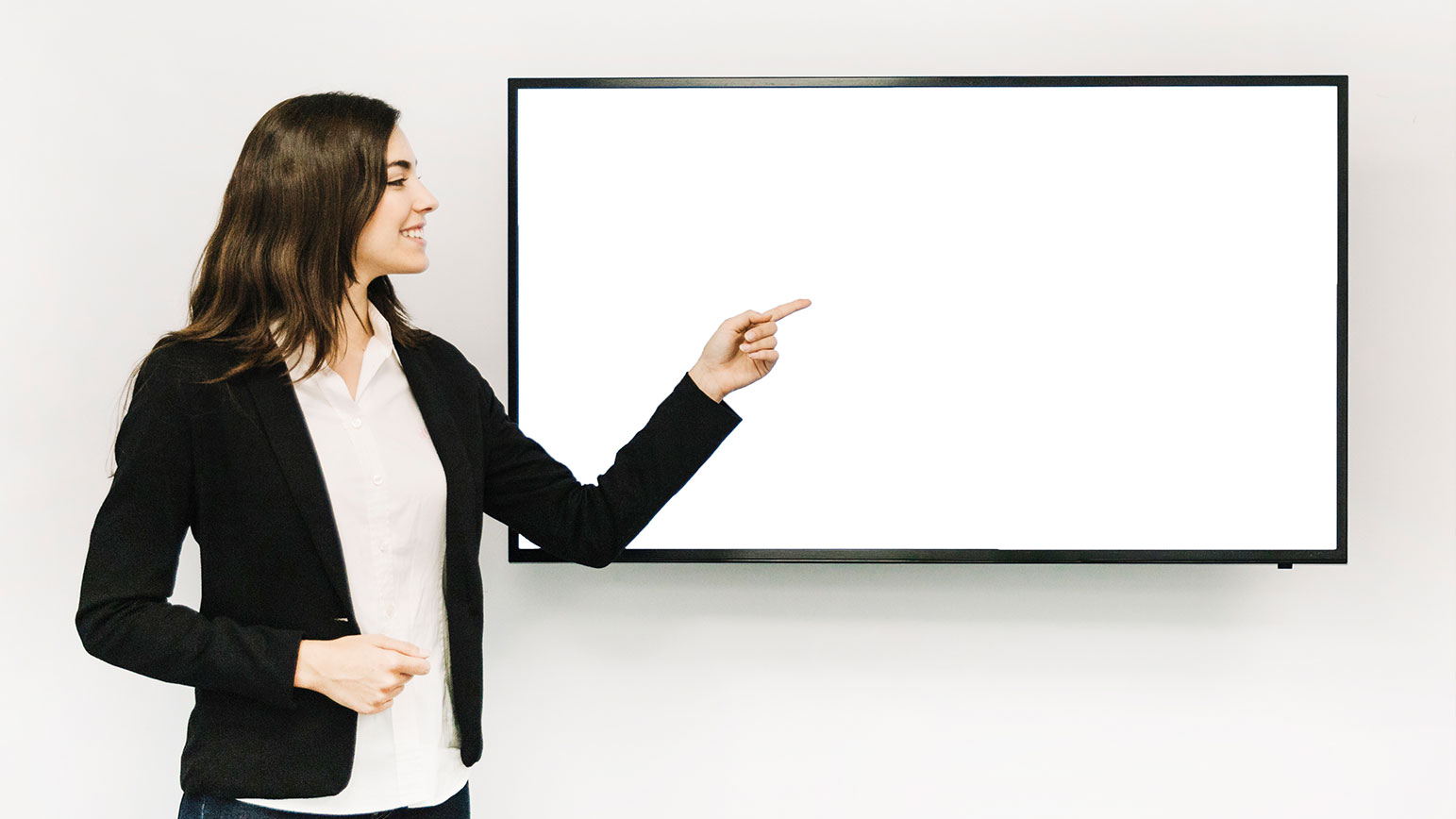 Interactive Learning Elements
Our interactive elements/events range from a bloc of content to designing a graphic, an assessment, a presentation style, or an interactive feedback format. We follow meta-analysis and STEM approaches to design effective learning elements using digital technology and virtual communication.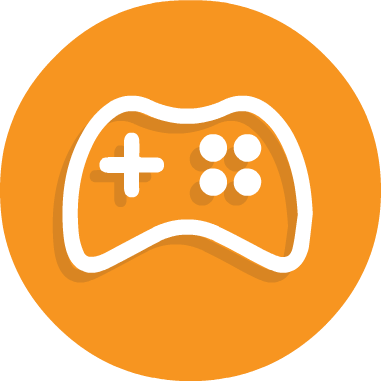 learning(Games)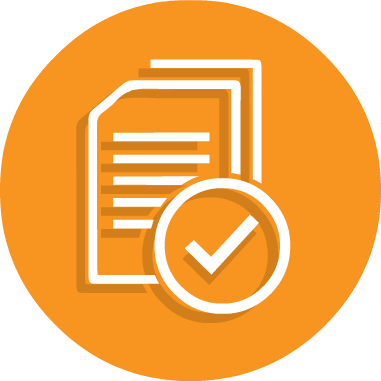 Theme/Rule-based
(Gamification )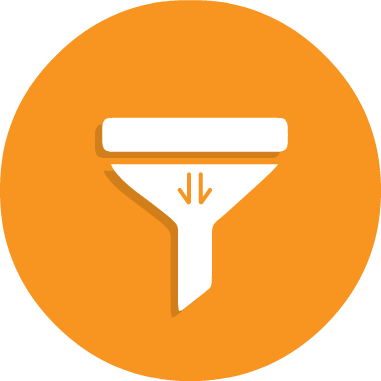 Item (Sorting)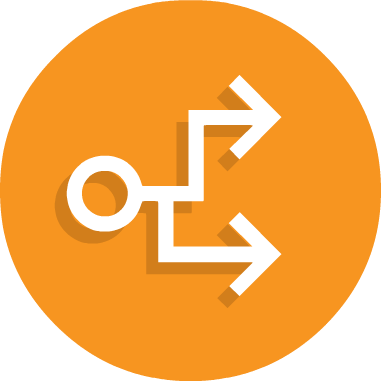 Branching and Conditional
(Navigation)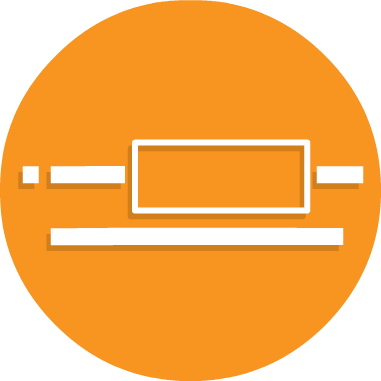 Fill-in-blanks/Writing
Answers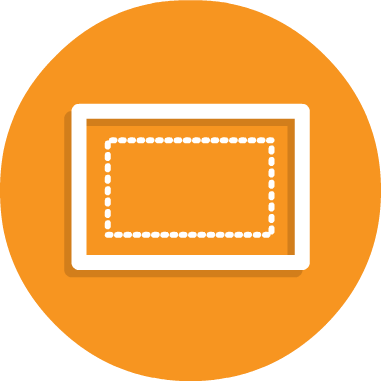 Hotspots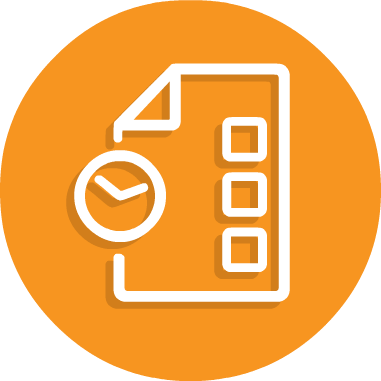 Pre-and-Post
(Assessment Tests )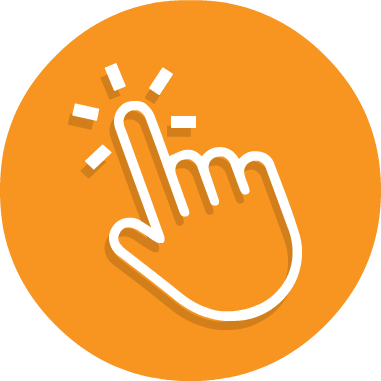 Element(Click)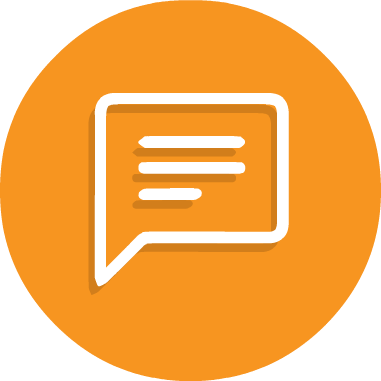 Custom (Feedback )
2D/3D Objects
While 2D models are useful when you want a simple view of only specific types of measurements, 3D models are valuable because they can include a much wider array of project information. Our 2D/3D Learning Objects are low-cost, developed in quick time, customizable, easy to embed, and par with recent technological advances.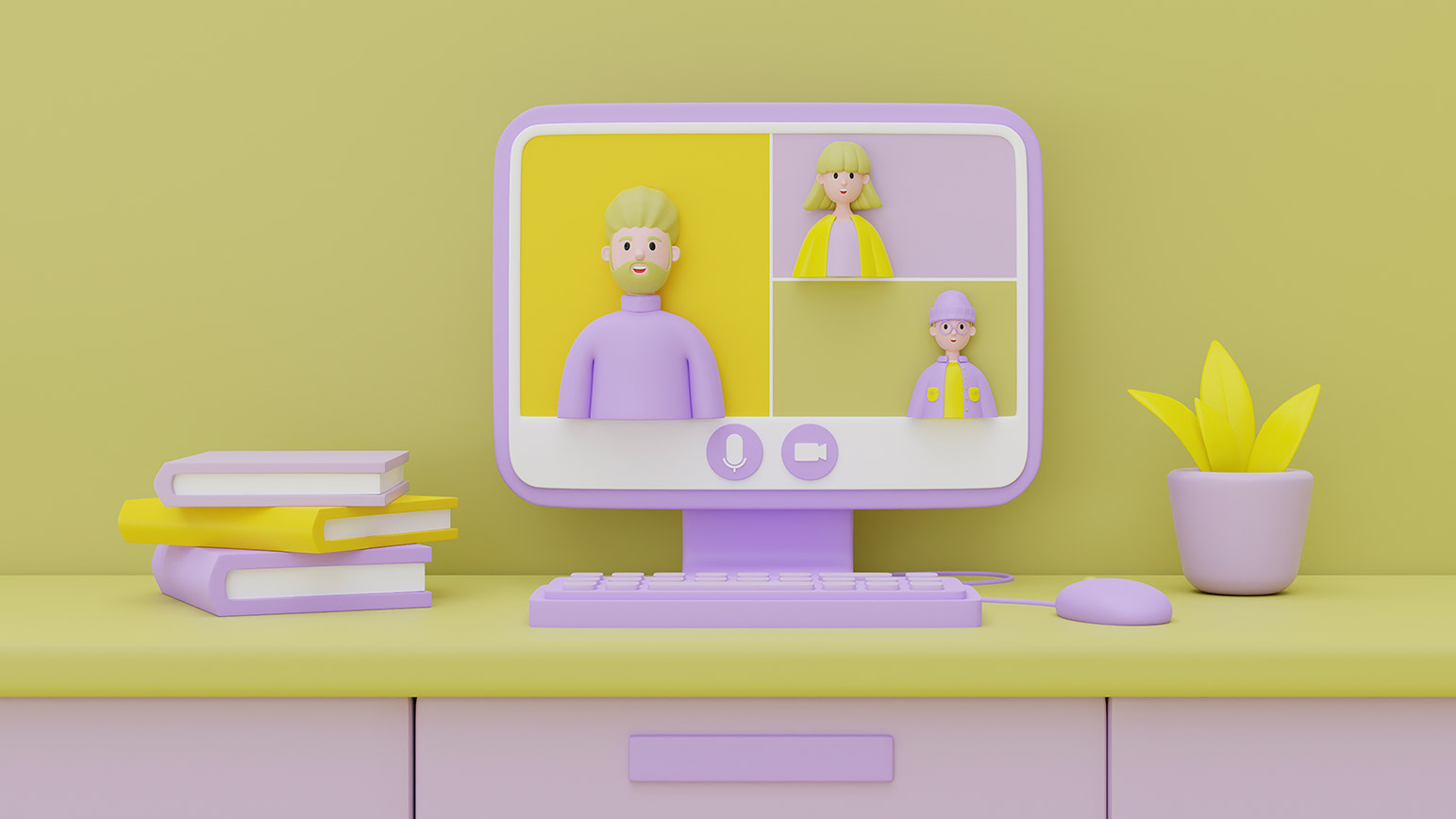 Video Production
Leveraging our instructional design capability, we create a range of customized learning videos to engage your target audience and fulfill your business objectives in a timely, cost-effective manner. These engaging yet informative video products combine our creative and storytelling abilities to explain/present a concept in a visual or animated, or theatrical format.

Contact your very own video strategist to help you get the perfect video for your goals.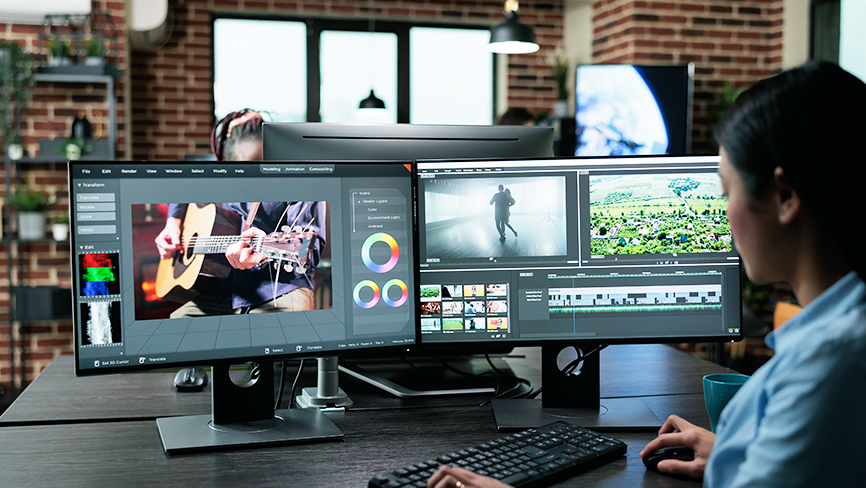 Explainer Videos
Simulation
Whiteboard
2D/3D Video
Motion/Character Animation
Line Illustrations
Promotional
Theatrical Video with Real Actors