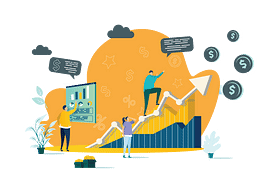 enhanzED – Our Sales Enablement Platform
Learn how enhanzED helped a leading provider of Enterprise Revenue and Profitability Management Solutions for the media industry bridge the gap between their Product-Marketing-Sales teams spread across 30 different states in North America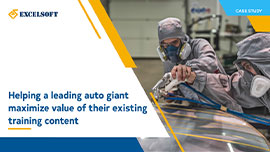 Helping a Leading Auto Giant Maximize Value of Their Existing Training Content
Learn how we helped a multinational automobile giant migrate to a new age EdTech ecosystem for meeting their learning and development needs and accomplish their business goals.
SarasTM Corporate Solutions For Bank
A large bank in India was looking for a capable learning partner to provide the best fit solution for seamless onboarding and delivery of their training programs to re-skill and upskill all of its employees  across the country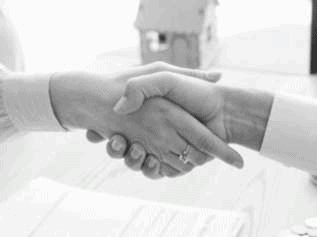 SarasTM Corporate Solutions For Total Insurance Solutions Provider
An insurance company looking for a comprehensive solution to provide Onboarding, Product and Compliance Training, and conduct Skill Assessments to its frontline include agency channel, pre-employees, and employees

SarasTM Corporate Solutions For A Life Insurance Company
A leading life insurance company in India looking for a robust learning engagement platform with effective support for a large number of business associates and employees for employee engagement, onboarding, product training, knowledge sharing, and on the go mobile learning.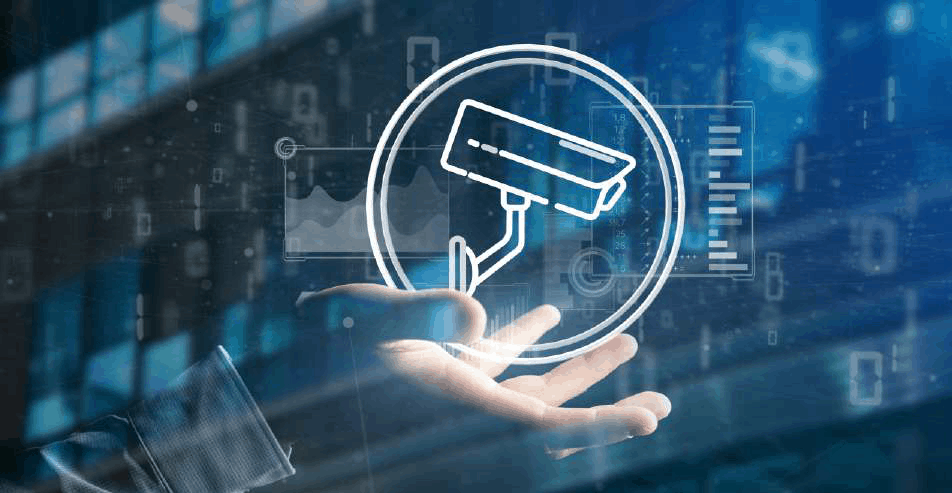 SarasTM Corporate Solutions For A Security and Intelligence Service Provider
One of the largest security service providers looks for a simple and easy to use, fully mobile learning solution to deliver onboarding, skill, and functional training, and assessments for its large workforce.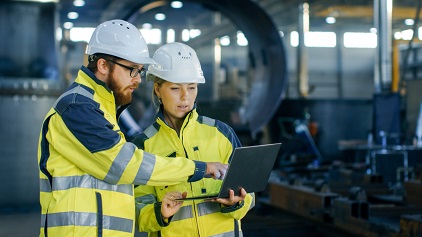 Redefining training skilling and certification for a construction arm of a leading multinational conglomerate.
Our Client over 8 decades of a strong, customer focused approach and a continuous quest for world-class quality, have unmatched expertise across Technology, Engineering, Construction, and Infrastructure Projects.