The Client
The client is a leader in US nursing education providing, compelling digital content for mastering the curriculum, assessments, remediation, practice tests, and training services to prepare students for success in admission tests to nursing programs.
Excelsoft's OpenPage enabled the client to offer an intelligent Test Prep solution that provided a personalized learning experience for students using an innovative pedagogical approach.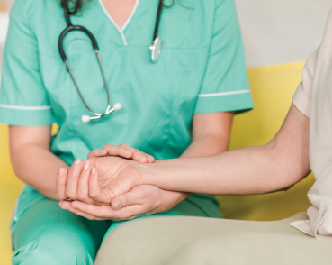 7 million +
Annual Subscriptions
45 +
Books on the platform
Personalized learning experience for a diverse student user group
An innovative Pedagogical approach
Intuitive and connected User Experience
Support for large volumes of users
Standard-based integrations with client ecosystem
Insightful reports and remedial content.
The project delivered in an innovative Test Prep solution focused on emulating the experience of having a personal tutor providing students with the tools to personalize their learning experience.
Download the case study to find out how our team understood the client's requirements and implemented OpenPage with the flexibility and power to create an engaging learning experience.