EdTech in corporate Learning and Development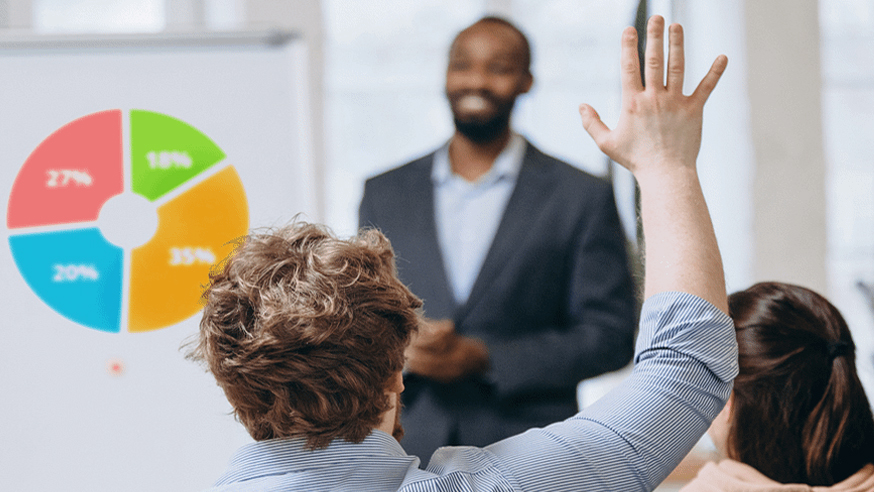 Staying relevant requires learning- Marc Cuban
Working from home, for the past two years has been the go-to option for most organisations, and sectors across the globe.

While schools were restricted to having classes online, organisations including large tech giants like Infosys, had to switch to working from home.

The questions left behind –

Are employees spending a judicial amount of time learning whilst working from home? or is WFH taken advantage of, by both employers and employees?
The major two drawbacks of working from home could be:
1) Employers going beyond their expectations for productivity in their employees

2) Employees on the other hand lack productivity due to improper monitoring, unavailability of tools to improve performance, and unclear determination of the organisation's targets and goals.

In order for organisations to sustain in their competitive space, constant learning and development of skills are indispensable. While most organisations focus on completing tasks and milestones in time, they miss out on taking care of their employees skills being aligned to the industry demands.

However, most employees, after an understanding of the importance of being competent with skills at a given period of time, pursue learning programmes to keep themselves updated and prepare themselves for newer opportunities.
Organisations in the Post-Covid Era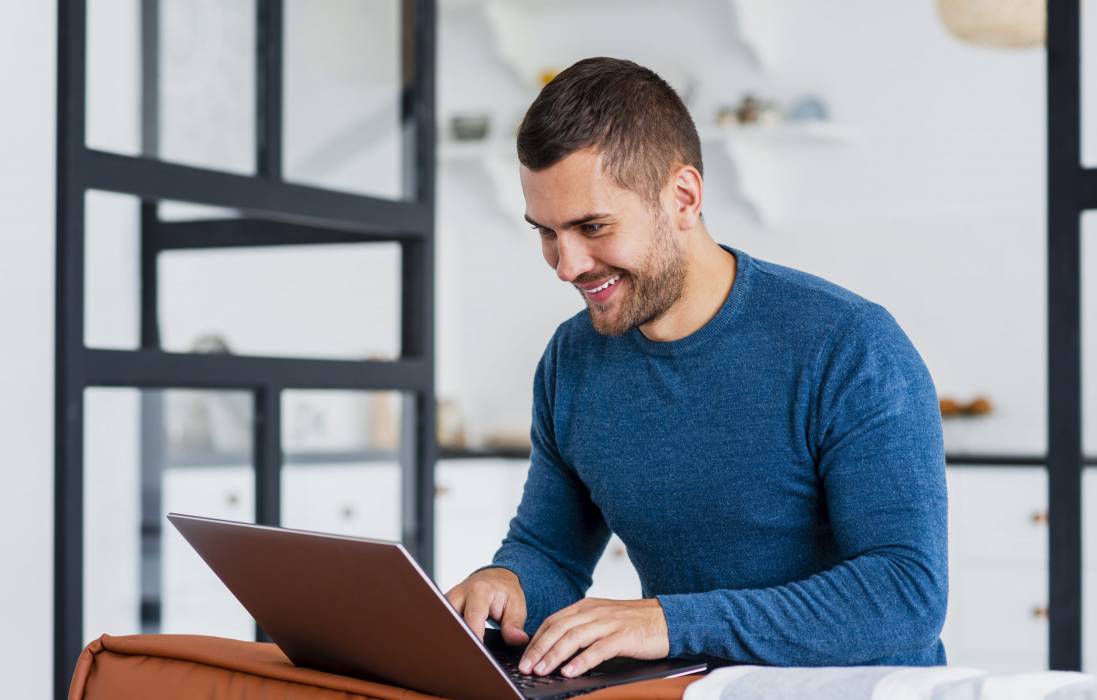 Whether or not businesses would work just as they did in the pre-covid era is still questionable and uncertain. With random thought and predictive analysis comes the benefit of understanding that most businesses would likely leverage opportunities that might have scaled up due to the crisis, requiring new skill sets and competency.

Organizations that took a vow that they would focus on transforming their employees through talent retention, training and providing required tools to their employees in order to be relevant to the current world and its demands, are the organisations that could essentially survive any other crisis in the future.

Organisations like these also stay on the edge of thinking through and strategising for the business in the new normal.

Learning and assessment platforms designed for use in the corporate world are also seeing increased roll outs and implementation. Building an assessment module that provides a situation and requires decision making is likely to build the necessary changes and development of skills for an employee.

LMS platforms could be leveraged to conduct successful skills development programs in several ways.

A Learning Management Platform could help employees boost both their technical and soft skill sets. An employee could be competent enough in knowing the technical aspects of the business with little or no soft skill sets. This in turn hinders their performance due to the inability to communicate their technical capabilities to the client.

Development of skills must also be very job-specific. An LMS could essentially help employees develop skills that actually matter and directly relate to their on-the-job performance. Organisations must shun their ideas of a "One-size-fits-one" approach to dealing with their employees. Training and development are required to be given to each employee according to their role in the organisation, their needs and preferences.

Through this, employees would understand the value and role played by these programs and relate to the subject matter better.

Content that includes simulations, and gamification of business scenarios will be more valuable. Tools that can author such content, the learning design approach/techniques will make corporate training more effective. Technology platforms that enable role play and teamwork will be more sought after.