SarasTM Test and Assessment for Certifications
Learn how Excelsoft team identified the challenges faced by users of the legacy system at the certification board and proposed a solution using our Saras Test and Assessment platform which helped meet the board's current and futuristic requirements, thereby impacting the candidate enrollment numbers in a positive way.
CollegeSPARC for BYU-Idaho
CollegeSPARC deployed for BYU-Idaho addresses various parts of the students' journey within the college and towards a career through some of the key modules that capture and provide the necessary support to the students forming an integral part of CollegeSPARC and the student journey at BYU-Idaho.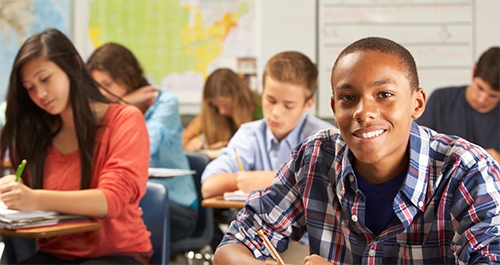 SarasTM for Online University
One of the largest online universities serving more than 81,000 students across the USA and delivering online competency-based degree programs to help students succeed at the workplace by bridging their skill gap and making them future-ready.