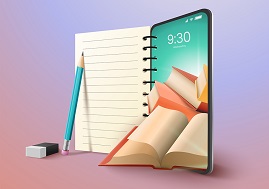 Digital solution to deliver enhanced teaching and learning services to a world's leading research institution
The customer is one of the world's leading research institutions, the oldest global publishing house, and the oldest university press. Hereafter referred to as "The client" or "Client." The client supports schools worldwide, playing an important role in positively shaping curricula, education, and assessments.
Development of Microsoft Office Simulations for a Publisher
Learn how we assisted by developing Microsoft Office Simulations for a major publisher having a global reach of over 11 million students, aiming to improve the higher education results, one student at a time.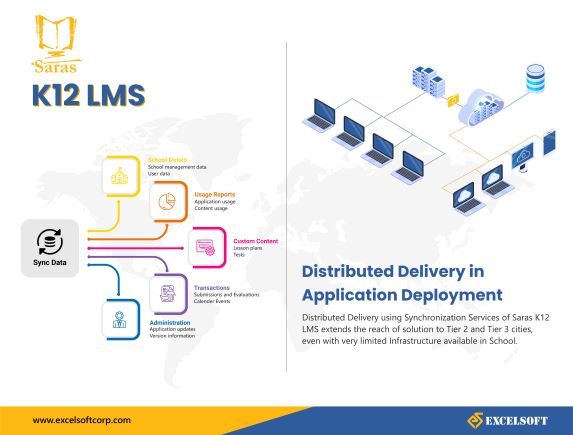 Distributed Delivery Architecture: A whitepaper on how it can help overcome the problems of internet connectivity which acts as a great barrier to learning.
Even though the technology is rapidly changing the education system, there are still schools in certain geographies that face problems of inadequate internet bandwidth and frequent loss of connectivity, causing great barriers to learning. Learn how the Synchronization Framework of SarasTM K12 LMS solution overcomes these problems by downloading the free white paper.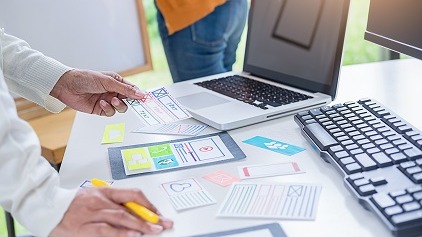 Assisting a Japanese e-learning education services company build and manage their digital teaching learning content.
One of the fastest growing online educational services companies in Japan providing interactive and animated digital teaching and learning to schools and cram schools across Japan.