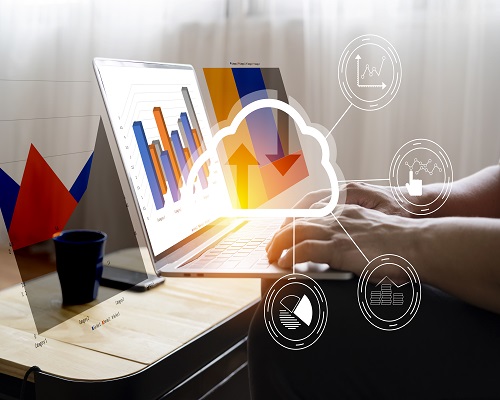 Data Lake and Reporting Platform on AWS for a Leader in Media Sales
The client, a leader in media sales with advertisers across 200 business verticals, required a robust data lake and reporting platform on AWS. The platform provided by Excelsoft reduced client's overall costs by simplifying report generation process and eliminating manual work.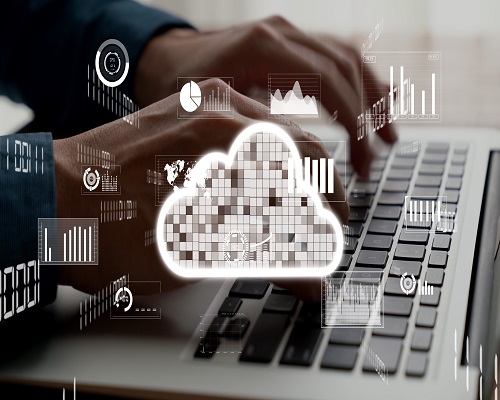 Game Analytics & Recommendation Platform on AWS for a US Broadcaster
The client, a popular brand for children's programs aired by a large US broadcaster, required a powerful game analytics & recommendation platform for their educational games. Excelsoft's solution improved the game design and learning by providing insights and recommendations to over 10 million users.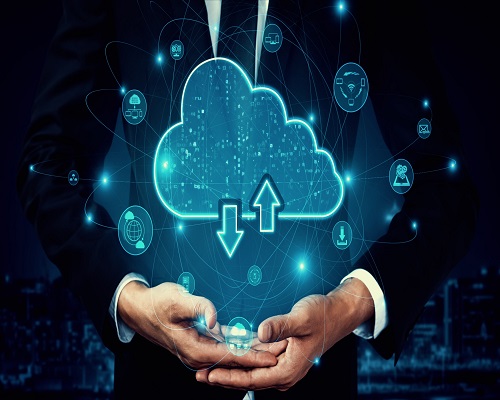 Lift, Transform, and Shift of Publisher Ecosystem to AWS for a Major Publishing Company
The client, a large education publisher required to transform and shift its digital education platforms hosted on-premises to the AWS cloud. The Excelsoft solution led to significant savings on infra costs and a drastic reduction in infra-related incidents.